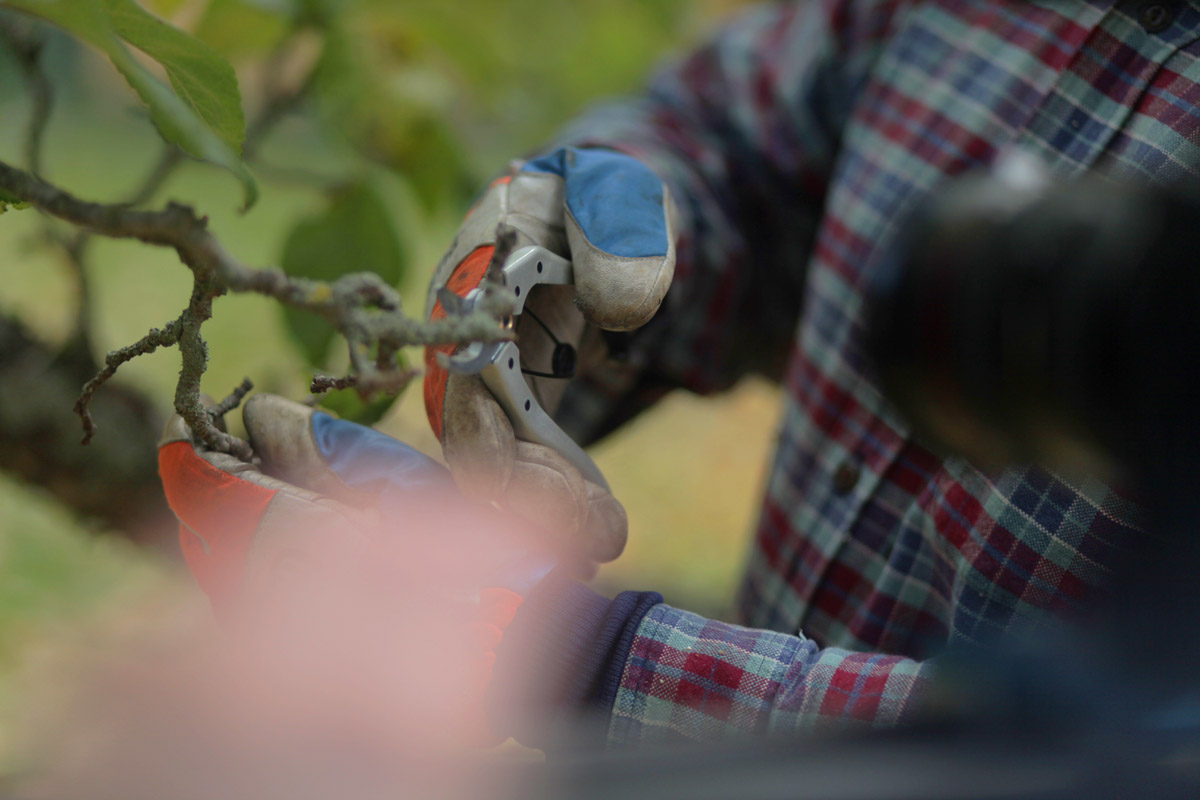 Just back from a three-day commercial shoot with Grönyte Konsult and Silky Saws! Grönyte Konsult is the Nordic general agent for Japan's most famous gardening and carpentry saws, Silky, along with scissors and secateurs from Chikamasa and Golden Star. They wanted us to produce a series of films marketing these amazing saws and strengthen their brand and position on the Nordic market.
Since the fall-leafs and colors are so beautiful now we shot almost the whole series outside in Lars Åkerström's backyard. Got really nice footage, (hard not to with all the colors and textures) also at the last place in Peter Lind's carpentry in Hosjö. He's been collecting lots of old machinery making the carpentry look really filmic.
Great shoot. Biggest thanks to Monica Anderson at Grönyte Konsult for all support. Now it's just editing and post production left before we release them. Keep you updated!